A little bit about us
---
The South West (Bristol) FRCR Course was started in 2008 by Koshy Jacob (then a 4th year registrar) as a small project to help fund computers and books for the Registrars Room at the Bristol Royal Infirmary. We have grown steadily for the past 10 years always taking into account feedback received from delegates and consultants, both on content and design to become one of the most sought after FRCR courses in the UK.
The aim of the course right from the beginning has been to create the best FRCR course available. We have always been keen to give amazing value. We were one of the first courses in the UK to be authenticated to give examiners CPD points. We were also the first course to ensure that our examiners were giving the best value by their being assessed by an assessor to make sure their style of examining and their cases were of the highest possible quality.
It has been our aim to connect with our delegates (and in general with the Radiology Community) and, presented by a variety of consultants, we have been running webinars on teaching topics for the FRCR 2B examinations.
Looking to the future, we have formed partnerships with a number of companies that give online practice for candidates sitting the FRCR 2B examinations.
Our Team
---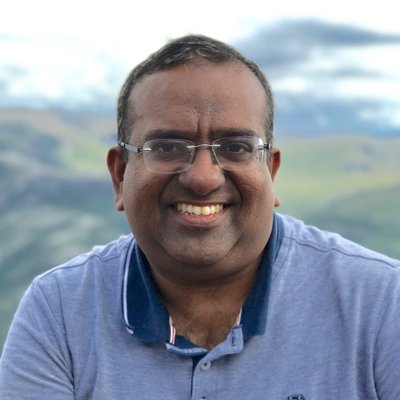 Dr Koshy Jacob
MBBS, MRCP, FRCR, CCPC, ACC
Chief Executive Officer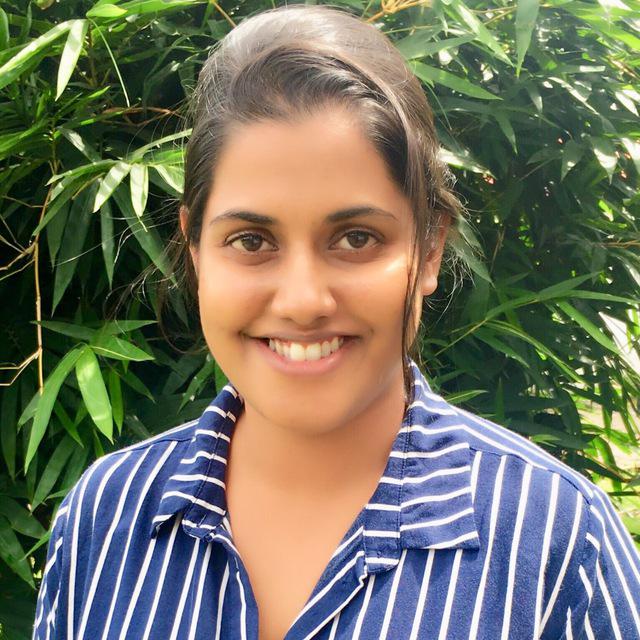 Rebecca Falcao

Chief Operating Officer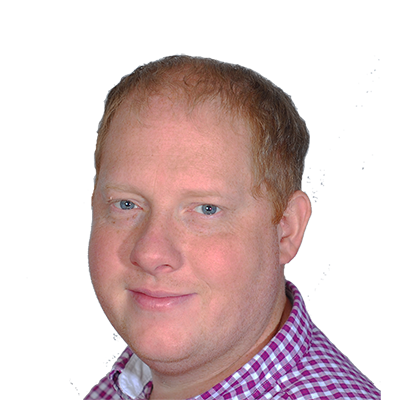 Colin Hall

Website and Applications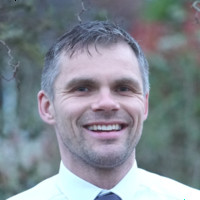 David Savage

Performance Coach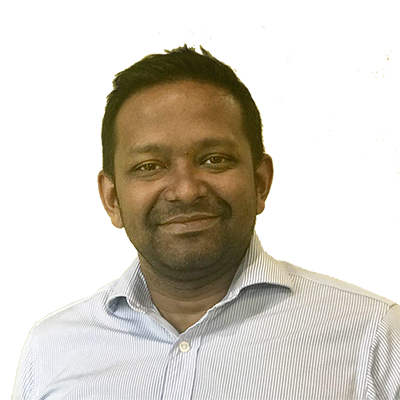 Ranjit Ravindranath

Technical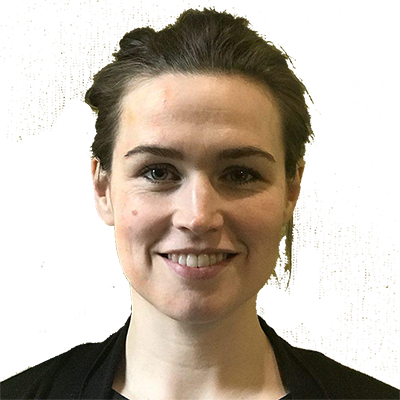 Joanna Sanders

Course Assistant